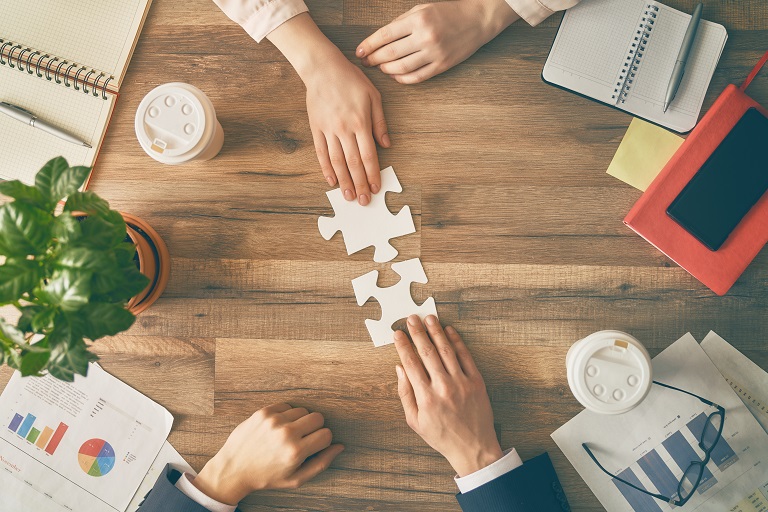 Our Strategy
To build a customer network in which everyone can live in good health and reach the most appropriate healing options by providing all hospital and treatment options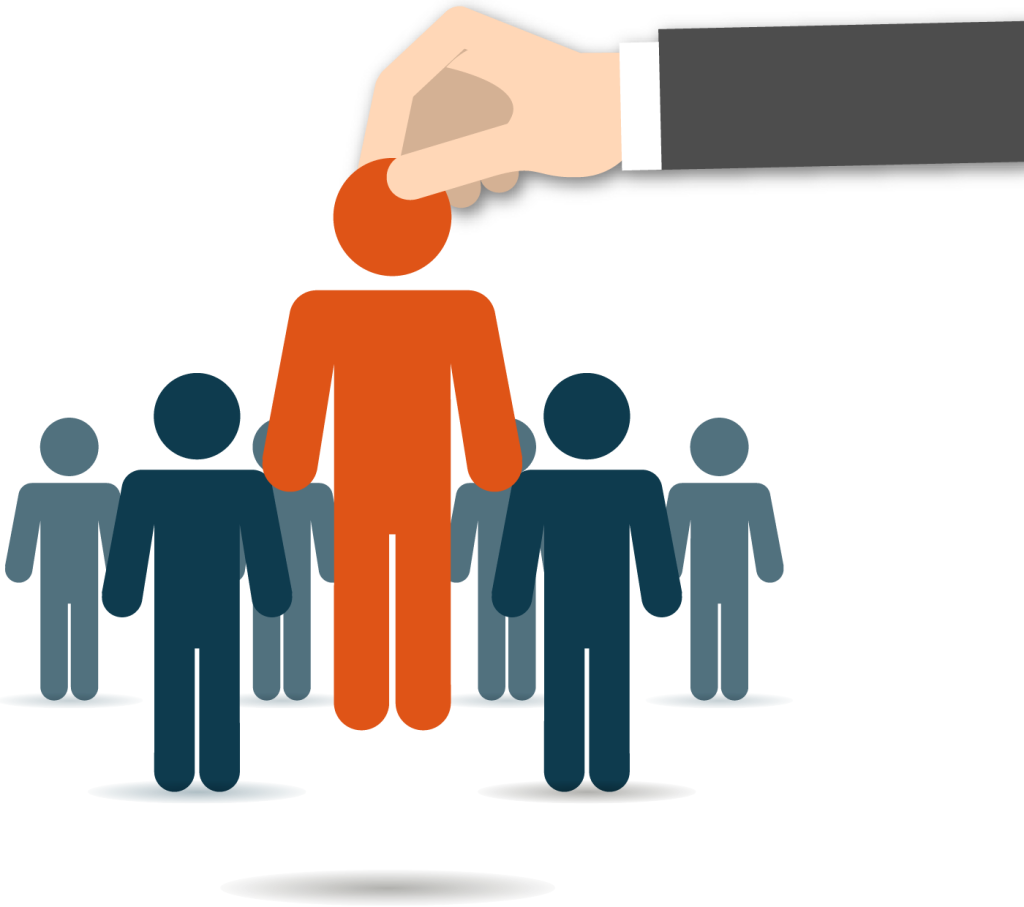 Why Apaydın Global!
Throughout our experiences gained while working in the healthcare sector for many years both as a sanitarian and a manager, while we were establishing Apaydın Global Company,our aim was to fulfill the expectations and desires of our guests from the first moment to the last minute who are coming to our country in order be treated well. Given the background, our promise to you is bringing you together with the most appropriate doctor and hospital with the most economical treatment packages. We will be your experienced fellow traveler and pathfinder while you're seeking for health. As a sanitarian, medical experts, our main aim is to heal and you will find how our approach makes difference in Apaydın Global Company.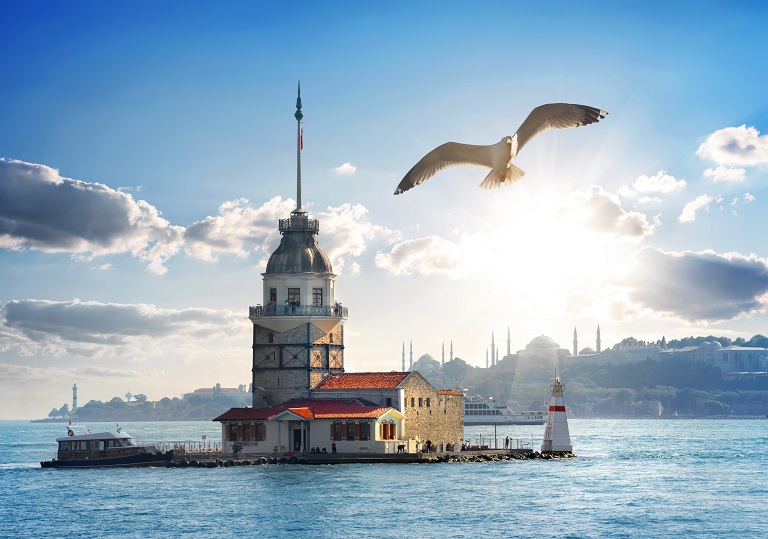 Why you should prefer Turkey in healthcare service?
Our country has multiple advantages including;
- being in a tourism region
- technological and quality service
- expert staff
- economical prices
Our free online health consultation services.
You can reach us by phone, email or on our website.
We evaluate the best doctors and hospital options in the branch you need and create treatment packages suitable for your budget. When you contact us, our medical assistant will ask you for detailed information about your health problem, issues and expectations.
This will be the first step of your treatment journey. We will return to you with treatment options within 24 hours at the latest.
We will not charge you for the work we have done so far. You can evaluate the options and continue with us or navigate to different alternatives. We are delighted to offer you the best options for your health.
Your information is kept confidential in accordance with ``International Data Security Guidelines``. We design and follow the process together.
However, the final decision is yours. Once we have decided on the doctor and the hospital ... we determine the most appropriate strategy. We will prepare your treatment and your flight plan. We welcome you at the airport and accompany you during your travels. We will be with you during your doctor's visits and treatment process. We will plan your holiday during or right after your treatment.

Additional Services.
We also support you with all your travel needs such as finding information, regulations, investment, setting meal reservations and city tour arrangements and many more. Our services are completely free.