Who are we?
We, as Apaydin Global Company offer our patients the most efficient and the most affordable treatment. We are a big family with our professional/certified doctors, professional staff, solution partners and most importantly, you. We are working with several leading hospital groups almost everywhere in Turkey, North Cyprus and many international medical centers. With our respectful and strong hospital network we are dedicated to give the best quality of service to our patients. We have a wide range of doctor network that includes Turkey's best experts in their fields. We offer you the most suitable doctor in every part of your treatment. We know your healing process is one of the most difficult time in your life, therefore we accompany you in every stage of your treatment, we see you as a part of our family. We work for this and we will continue working for your health to recover.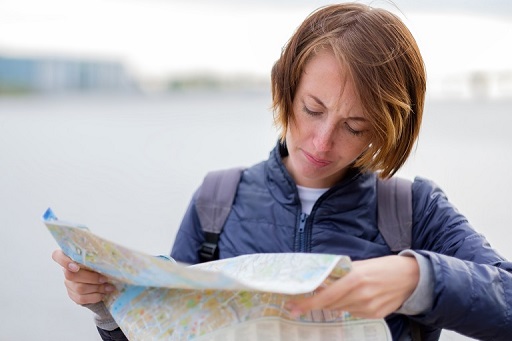 We understand our customers.
We are a real partner in your healing journey.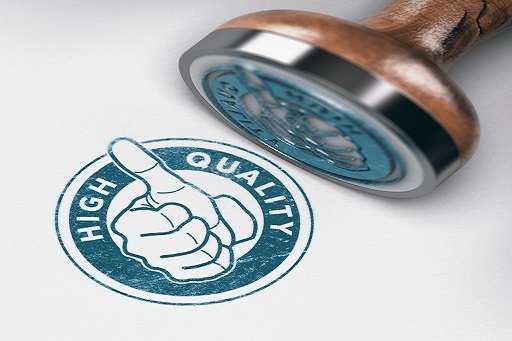 High quality, reasonable prices
The most reasonable and sustainable treatment options.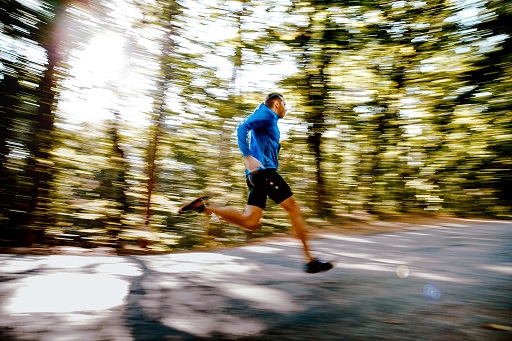 Fast and continuous support
We are always here waiting your call to support you.